DCE is fully equipped digital lab that offers end to end post-production services –
 all under one roof!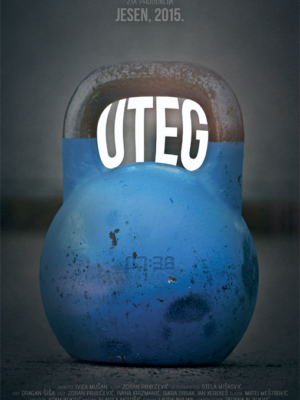 While working on different projects, a lot of creative work is included so we offer solutions where our clients can easily bring their ideas into life.
According to a brief we produce different props, (logos, signs, posters, book or DVD covers, illustrations, etc.).
Graphic department is also responsible for pre-visualization work, designing the opening titles, captions and end
rollers.
Adobe CS6/CC Master Collection and Red Giant (Knoll Light Factory).