DCE is fully equipped digital lab that offers end to end post-production services –
 all under one roof!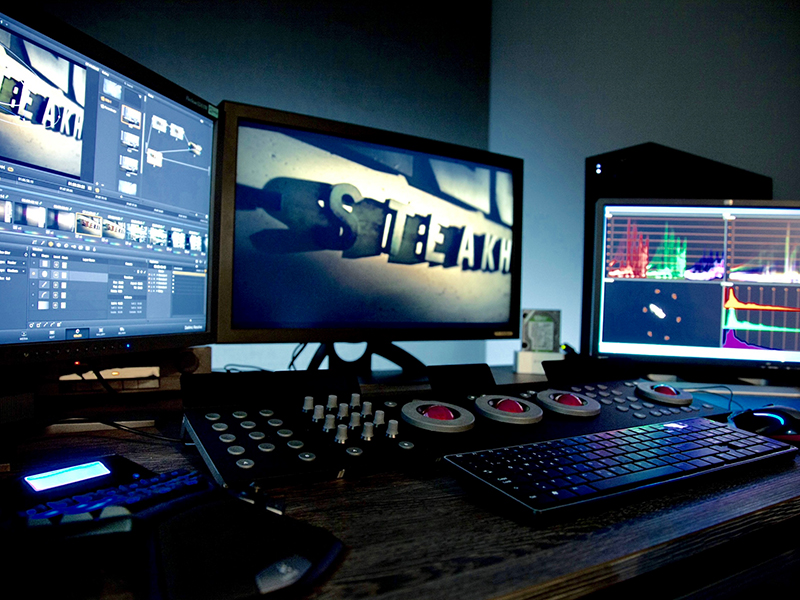 DaVinci Resolve Digital Mastering Suite designated for commercial and film DI.
We prefer to work with RAW material so at the end we can easily choose between 4K DCDM, 2K and HD output. Our workflow possibilities will spare our clients a huge amount of time with the exact same quality and much more filmmaker's creativity.
6-GPU based system, 48 processor core can handle the most demand task such as Epic_Dragon 6K or any other 4K material with multiple masks, blur, noise reduction etc.
The machine is capable of going out straight from grading timeline to 4K DCP with just one render out.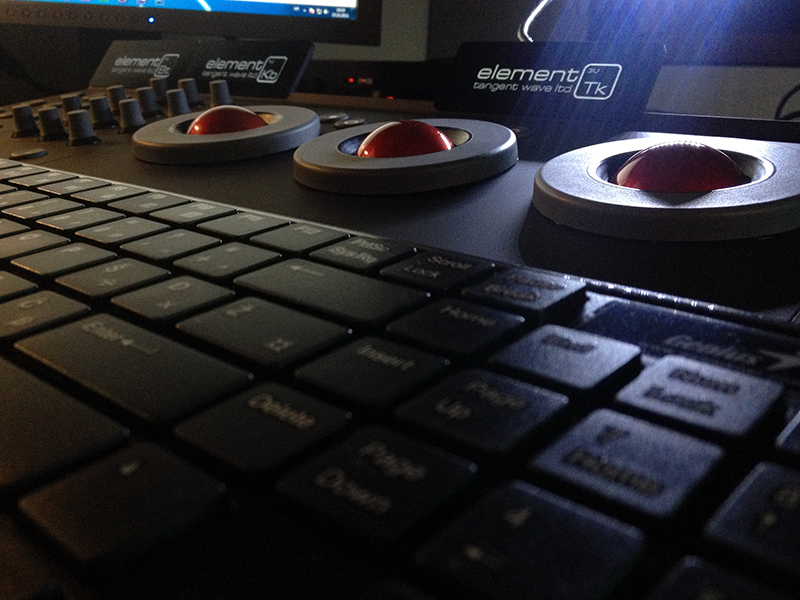 GRADING FEATURES:
Primary and secondary correction over multiple layers
6K resolution support
Trackable windows
Garbage mattes to get cleaner keys
Image stabilization system
Three different denoiser inside the system
Render different LUT's and color space transformation
Reference monitors allow us to tackle anything from HD to DCI
Real time 2K DCP export