DCE is fully equipped digital lab that offers end to end post-production services –
 all under one roof!
For 'all-inclusive' projects, we can provide our clients with these in-house camera systems:
Company is registered for flying operations and we have our drone systems.
Drone Showreel
See our full equipment list on this link.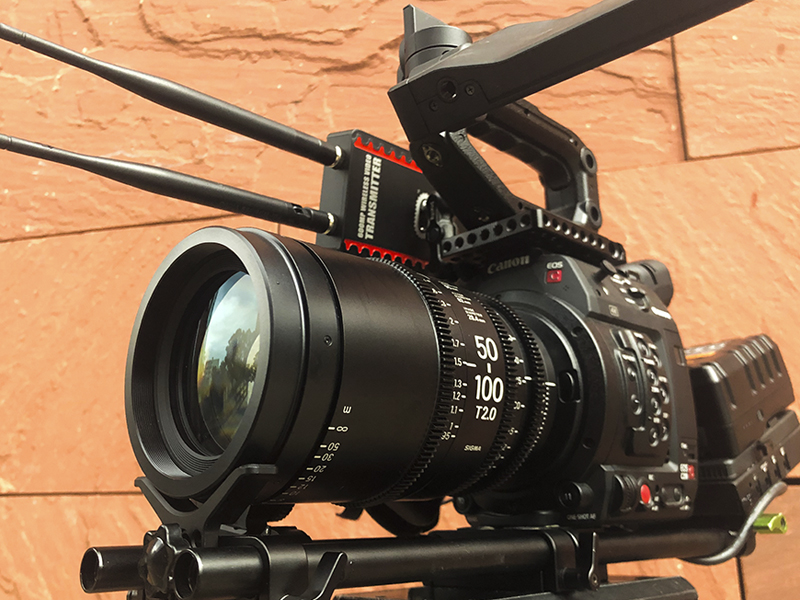 Canon's EOS C200 EF Cinema Camera
The Super 35mm sensor is paired with Canon's Dual DIGIC DV 6 image processor, allowing it to capture and record up to 4K DCI resolution.
The C200 can also record Canon's Cinema RAW Light internally via its single CFast card slot. The camera also incorporates two SD card slots for recording 4K UHD/HD MP4 video.
Super 35mm motion picture film standard, the Canon CMOS sensor has an active image size of 24.4 x 13.5mm. It features 4096 x 2160 resolution to deliver Cine 4K images, as well as supporting Ultra HD (3840 x 2160), and Full HD (1920 x 1080).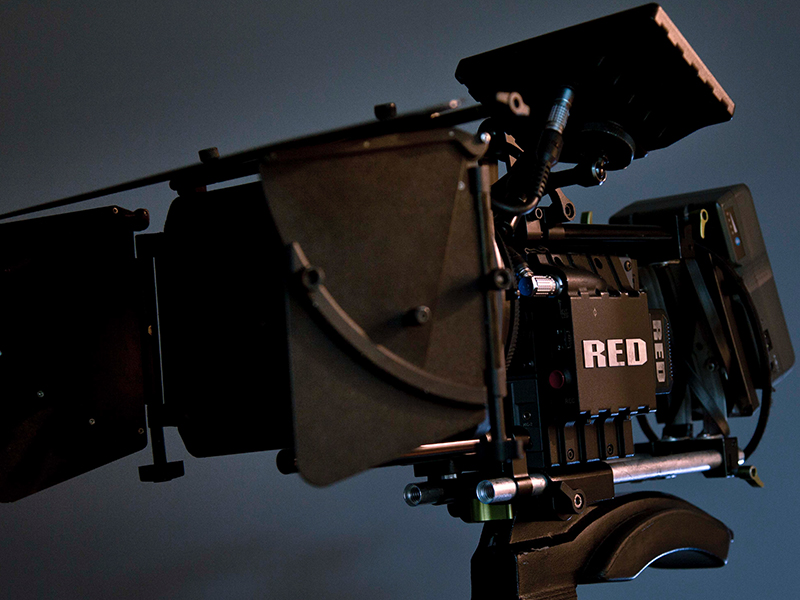 RED SCARLET-X
The RED Scarlet offers up to 13.5 stops of dynamic range with its proven Mysterium-X sensor, dilating exposure in even the most challenging lighting conditions.
The Scarlet-X with PL mount and "smart" Canon EF mount. The Scarlet X records in REDCODE RAW at 50MB/sec (440 megabits/sec).
14 Megapixel Mysterium-X™
DR 13 stops, up to 18 stops with HDRx™
S35mm (Motion) / APS-H (Still) lenses
16-bit RAW Processing : Compression choices of 18:1 to 3:1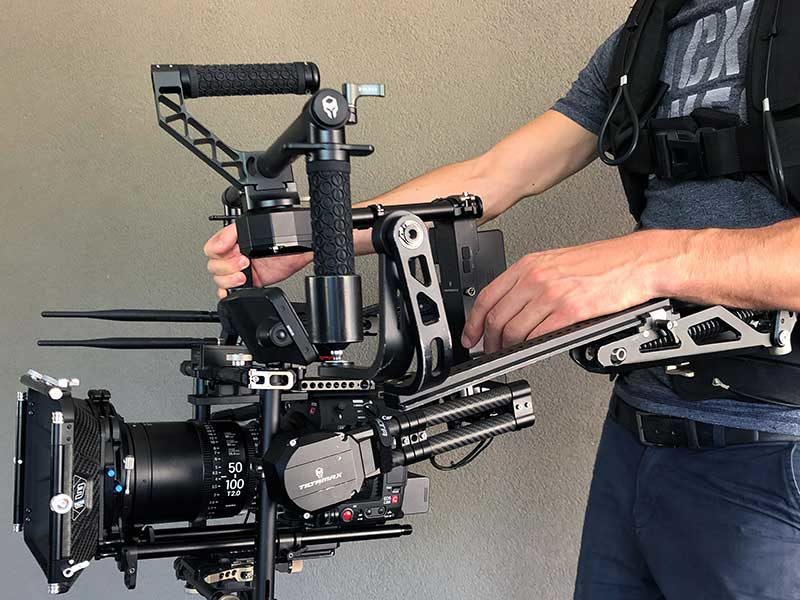 Gimbal Camera stabilizers
Use gimbal to stabilize large digital cinema cameras up to 15 kg via 3-axis motor calibration. The Gravity easily adapts to different environments and shooting requirements. It can be handheld, mounted to a jib, anchored to a camera car, mounted to a suction cup rig, etc. You can fly any Red, Arri Alexa Mini, Canon
C200/300 Mark II, Sony F55, Sony FS7, F55 and more.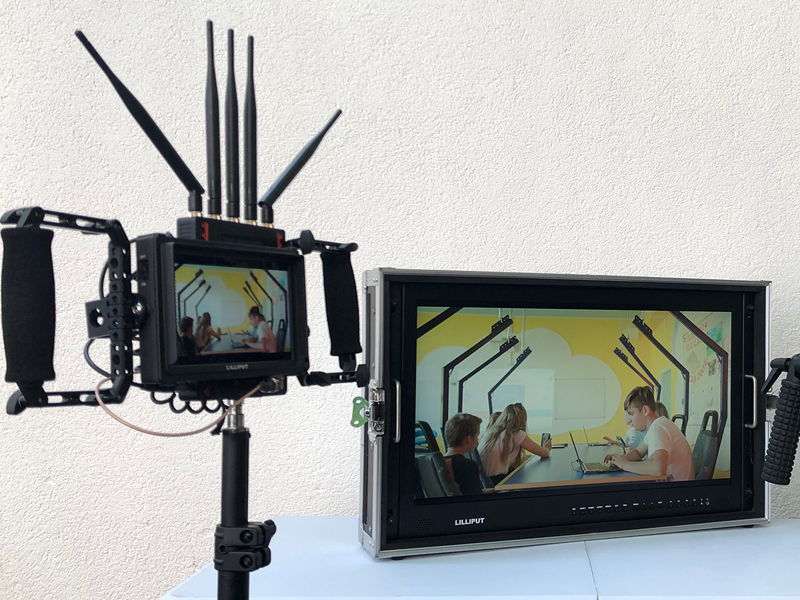 Wireless video systems and monitoring
Small and lightweight 7" wireless monitoring for run and gun shoot and 4K client monitors on V-lock batteries. Wireless fallow focus systems