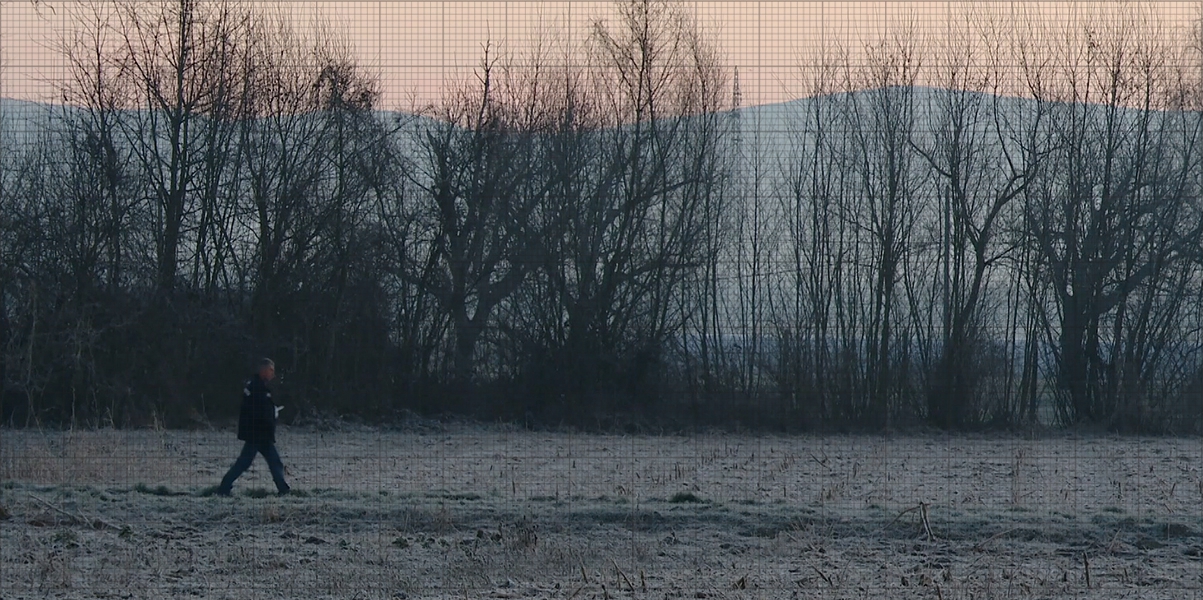 4.7 – GRAND PRIX ZAGREBDOX 2016.
Directed by: Djuro Gavran
Editor: Hrvoslava Brkušić
Production: HRT
Full postproduction service: DCE Zagreb
Siniša was sentenced to probation with surveillance for domestic violence, neglect and child abuse, as well as bodily harm. When the police investigated the crime scene, his alcohol level was 4.7. During the probation period, Siniša underwent the process of rehab, kept his job, asked and got divorce and custody over his children.